I shared the inside pics of the house today on Style Lush and as soon as my voice comes all the way back, I'll do a vlog to put up here that gets more into the details.
I really love how everything turned out this year so be sure to check that out!
As an update to the Sprog/Barbie/Mum sitch, they broke-up on Sunday so no mum will be purchased or made. Sprog was SUPREMELY upset when it all went down but she handled some things REALLY POORLY and he felt like he didn't want to deal with it anymore. Hugely mature of him to make a choice that made him unhappy in the moment but is better for him in the long run.
In other Sprog news, we got his first progress report this year and he got ALL A'S AND B'S!! I seriously could not be more proud of him and we are all working hard to maintain it. He has a flat $50 waiting for him if his report card comes in looking the same way.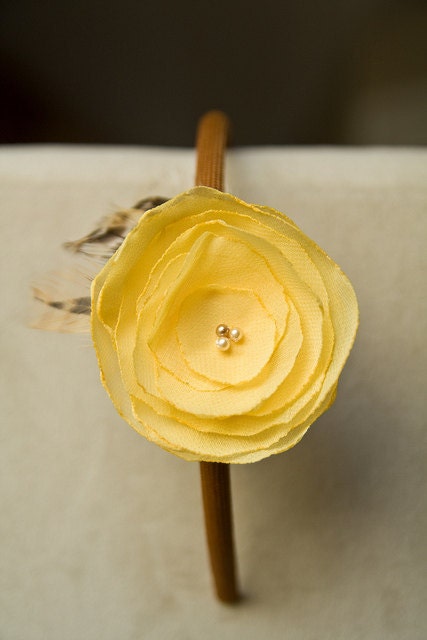 In shop news, I've added 3 new necklaces (one has already sold) and 3 new headbands to the shop in the past two days. I've got some pins in process and will be steadily adding more items to get ready for the holiday season. If there is anything you are looking for in particular please let me know!
3 Responses to "Halloween 2011 and other stuff"